-Ballistic Material : Ceramic & UHMWPE hybird for Rilfe Protection, UHMWPE / Aramid for Pistol Protection
-Applications: bulletproof plates are being widely used for Bulletproof Vest, ballistic shield,school backpack,bulletproof wall and door,vehicle armor,vessel armor and etc..
-Ballistic Protection Performance: certified NIJ-STD-0101.06 level IIIA /III / III+ / III++ / IV against rifle theats like 5.56mm and 7.62mm AP / API and pistol or handgun threats like 9mm Parabellum and .44 Magnum,multi-hits capabilities( for details, plz kindly check the following Ballistic Standard )
-Construction
i) ICW.(short for In Conjuction With),means the HARD armor plate has to be used along with a level IIIA or lower threat SOFT armor panel to perfectly protect against the III/IV rating rifle threats,which actually lighter than SA. plates but not tough enough
ii) SA.(short for Stand Alone),means the HARD armor plate can protect against the III/IV rating rifle threats without any SOFT armor panels.♥Popular♥
-Plate Sizes(Width×Length)
For Torso: 250mm×300mm(10×12″)♥Popular♥, 280×360mm (11×14″)/ custom size
For two sides: 150*150mm(6×6″),150*200mm(6×8″), 200*200mm(8×8″) / custom size
For vehicle/wall /vessel armor :500*500mm, 700*700mm, 1100*1100mm, 1500*1500mm / custom size
-Plate Curvature: single curved /multi curved /flat
-Plate Cut Style : sapi cut /shooters cut / square cut / asc /upon request
-Outer Cover Processing
i) durable water resistant textile cover(Cost Effective Option)
ii) advanced anti-spalling Paxc0n( polyurea) coating which provides matchless fragmentation/ shrapnels absorption performance without secondary damage (Premium Option)
Equipped with professional Bulletproof/Armor Ballistic Plate factory, HENGTAIBOYU is one of the leading China Bulletproof Plate, Armor Plate, Ballistic Plate, Ceramic Plate, PE+Alumina Plate, Silicon Carbide Bulletproof Plate manufacturers, welcome to wholesale cheap products from us.
HengtaiBoyu offers Quick Realease, Lightweight, Comfortable Bulletproof/Armor Ballistic Plate. Our company is a successful manufacturer and supplier, we devoted ourselves to Tactical Vest many years, we will provide excellent service and competitive price for you, we are expecting to become your long-term partner in China.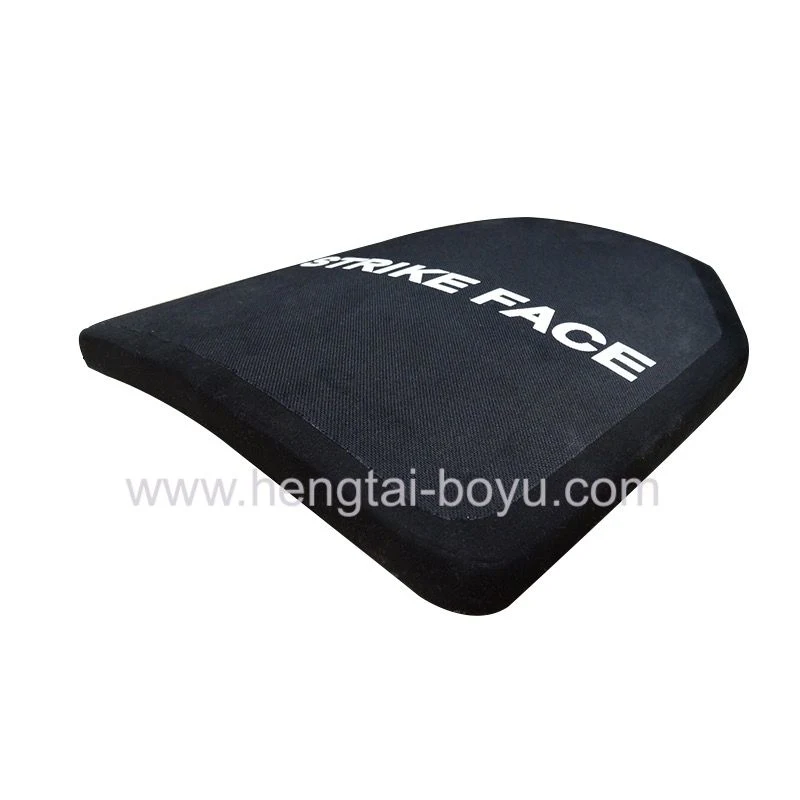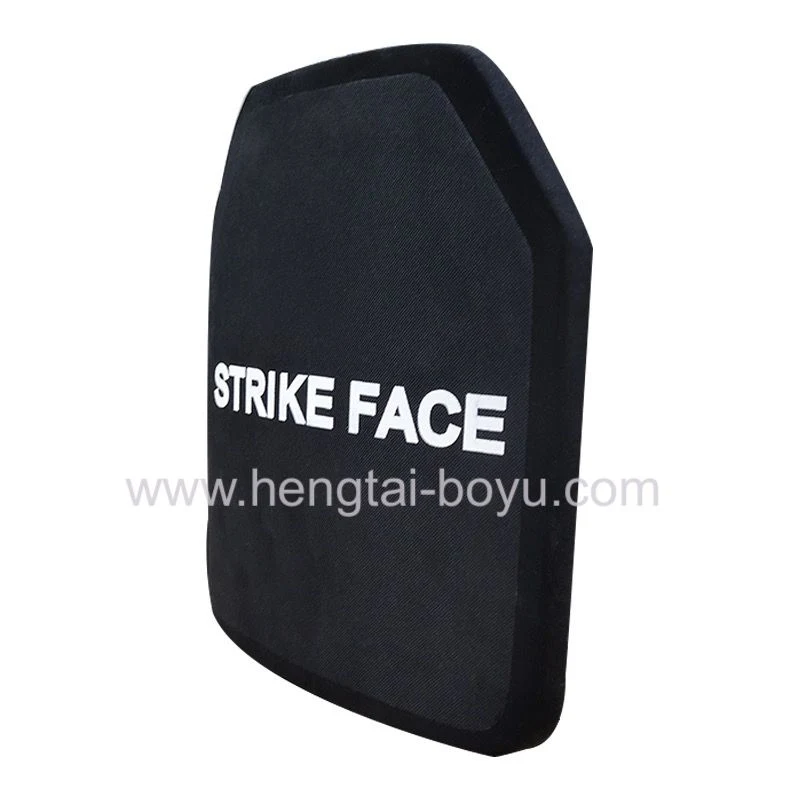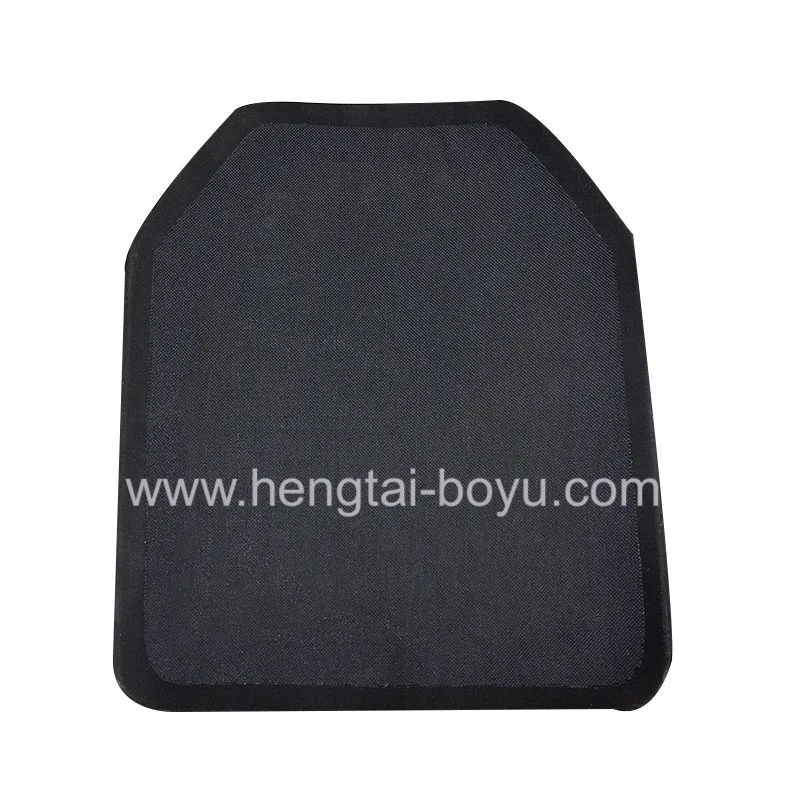 | | |
| --- | --- |
| Item | Cheap Price Men Bulletproof Vest Military Plate Carrier Tactical Vest |
| Material of Bulletproof/Armor Ballistic Plate | PE, PE+Alumina, PE+Silicon Carbide |
| Color of Bulletproof/Armor Ballistic Plate | Together with Bulletproof Body Armor Vest Or Plate Carrier vest |
| Style of Bulletproof/Armor Ballistic Plate | Multi-Curved Or Single Curved |
| MOQ | 100pcs |
| Trade Terms | FOB,CFR,CIF..DDU,DDP or as required |
| Terms of payment | T/T |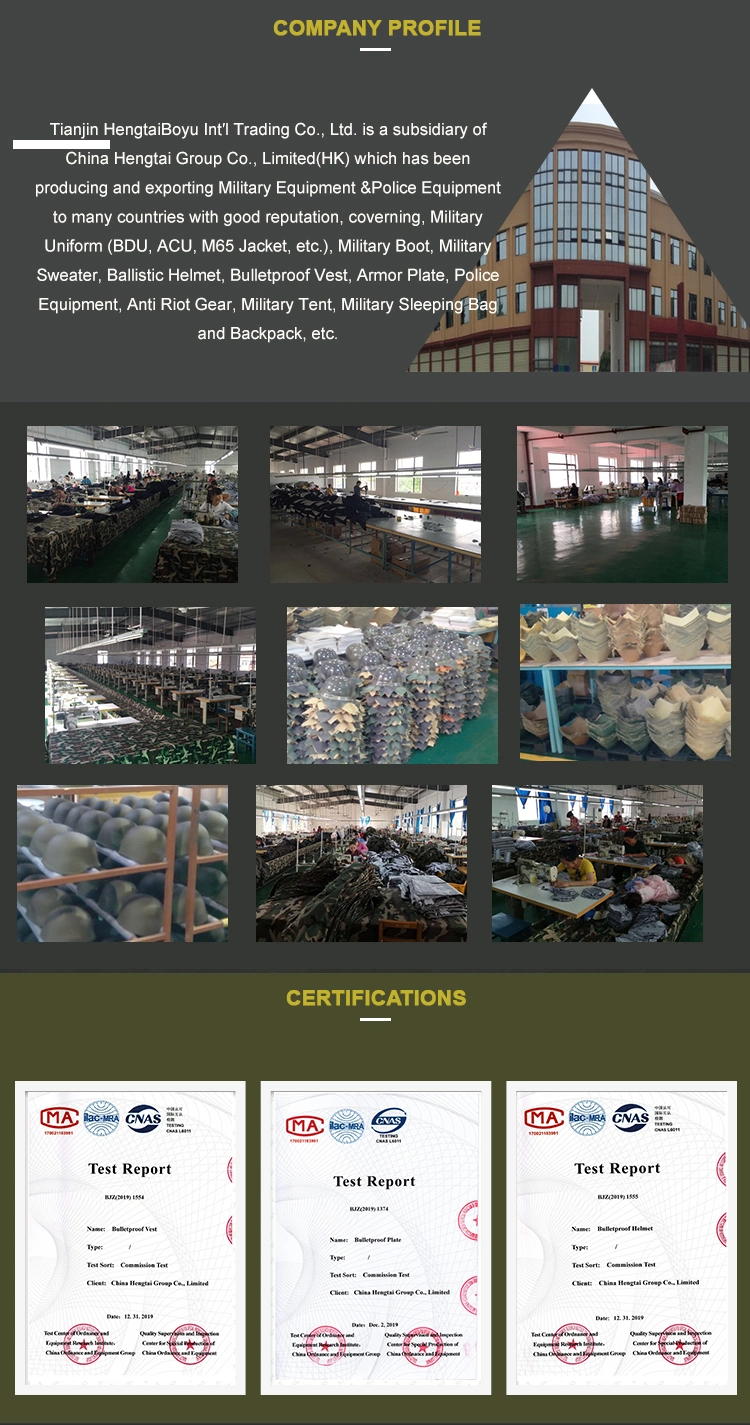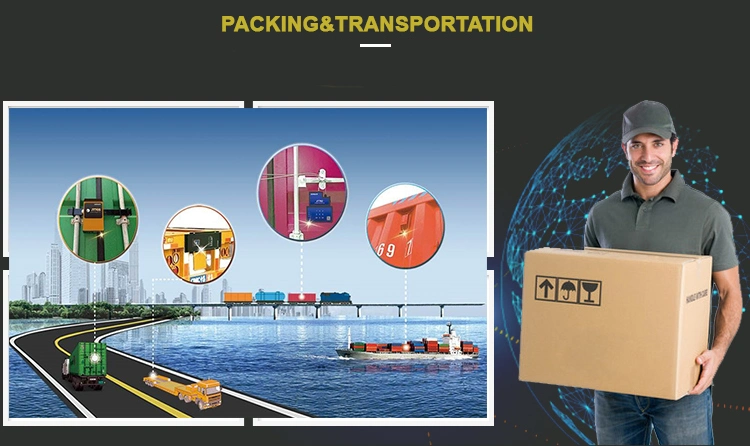 Tianjin HengtaiBoyu Int'l Trading Co., Ltd.
Add.:Pilot Free Trade Zone, Tianjin, 300308, China
Contact: Mr. Frank Zhu