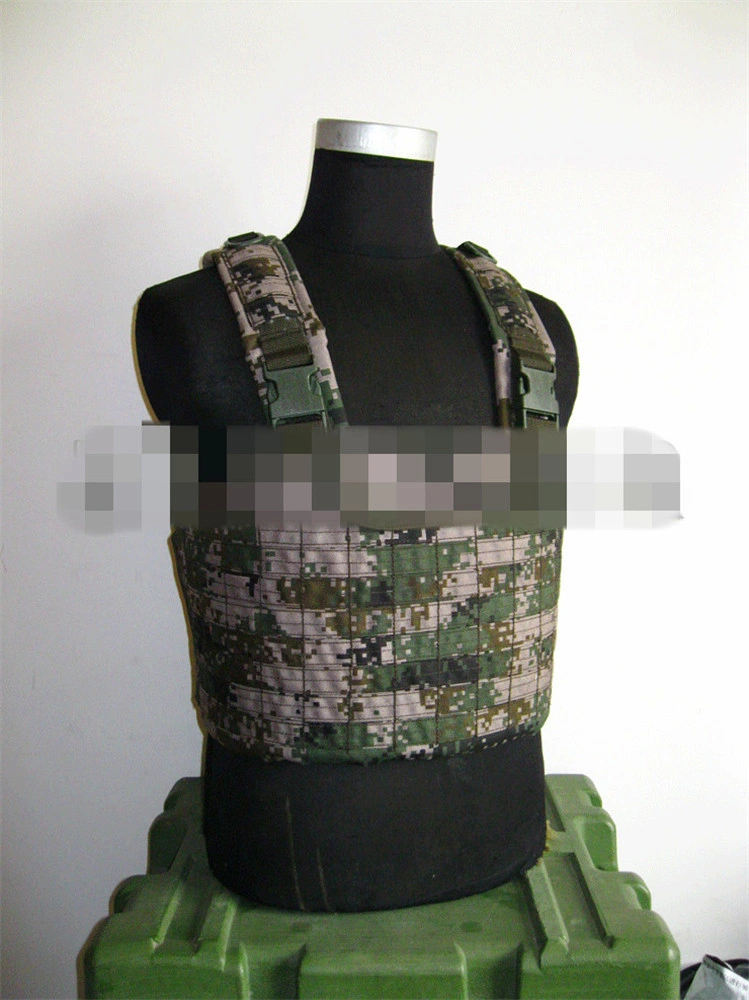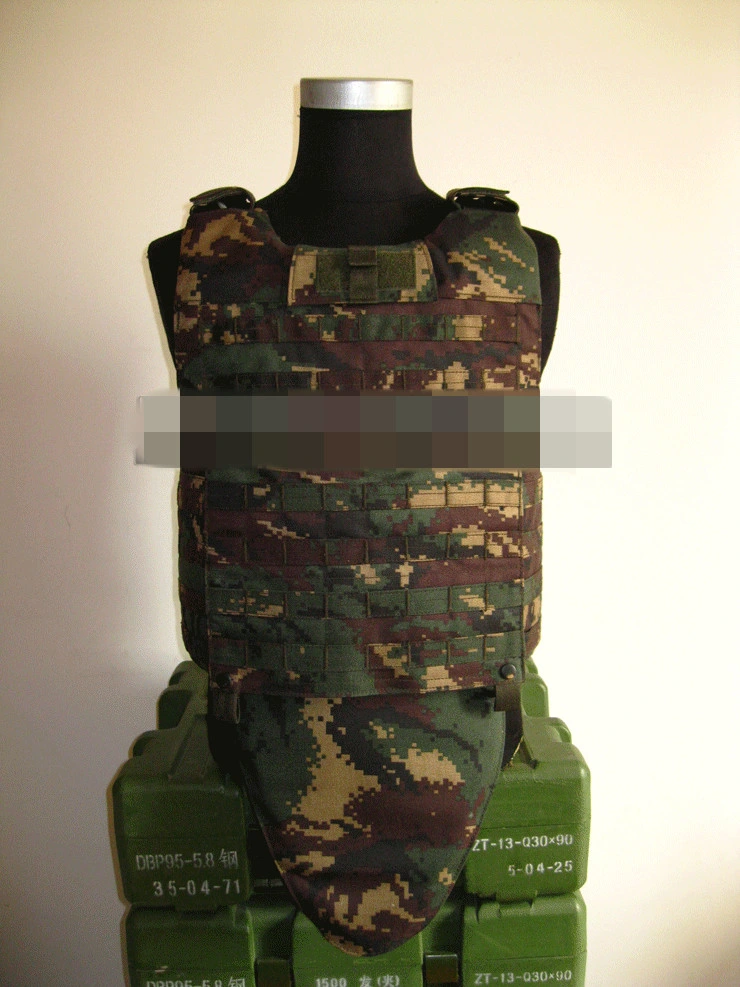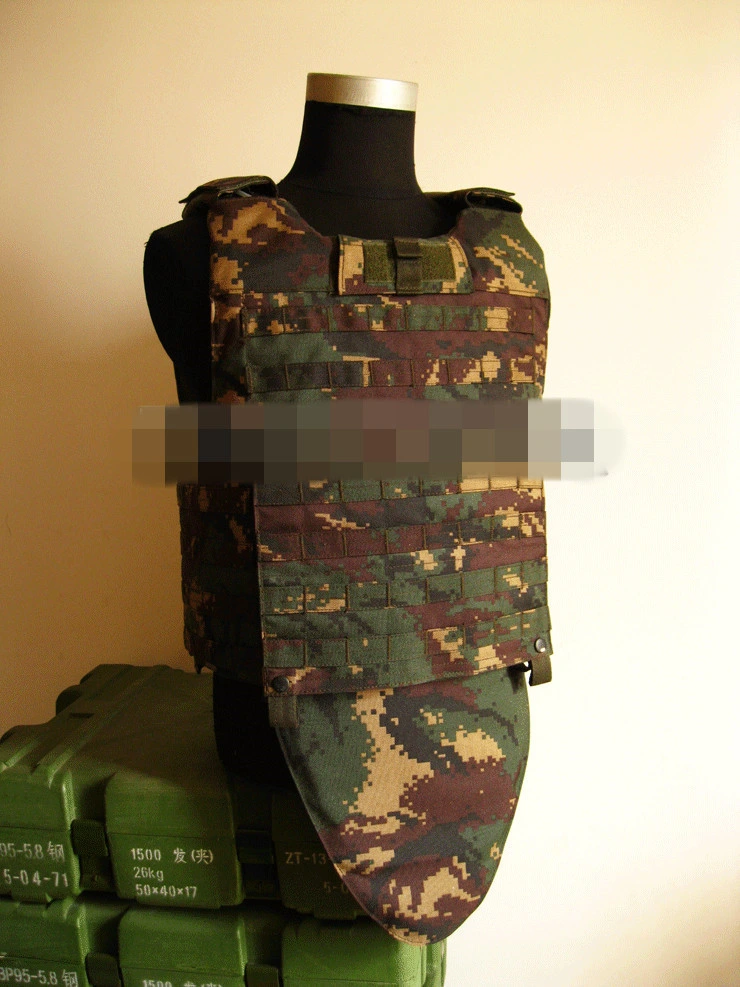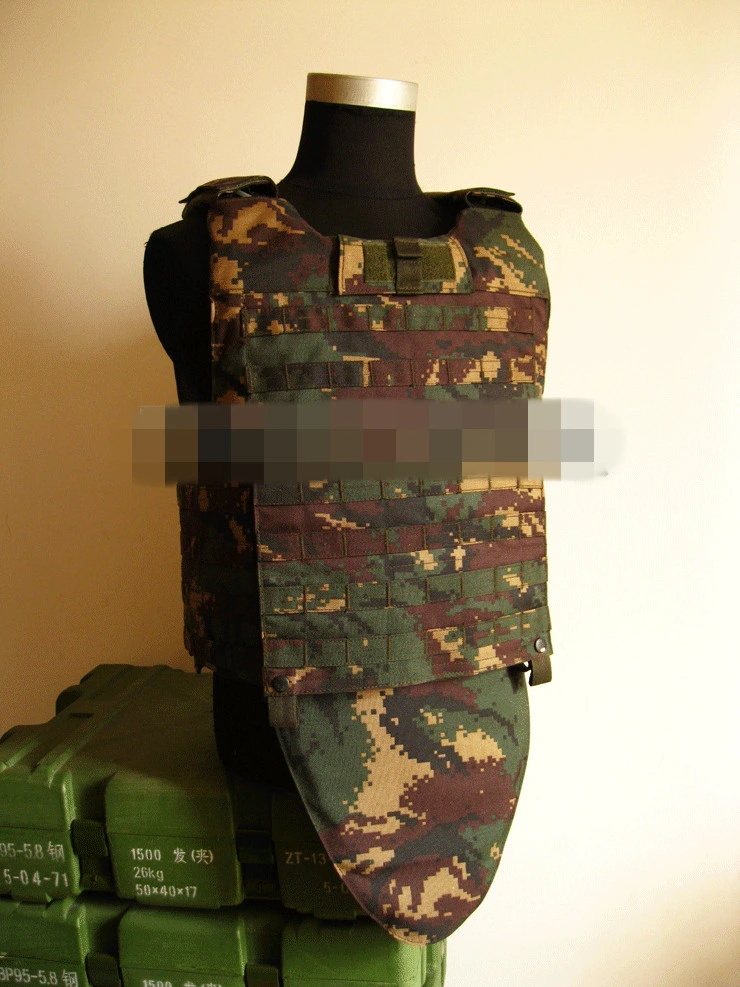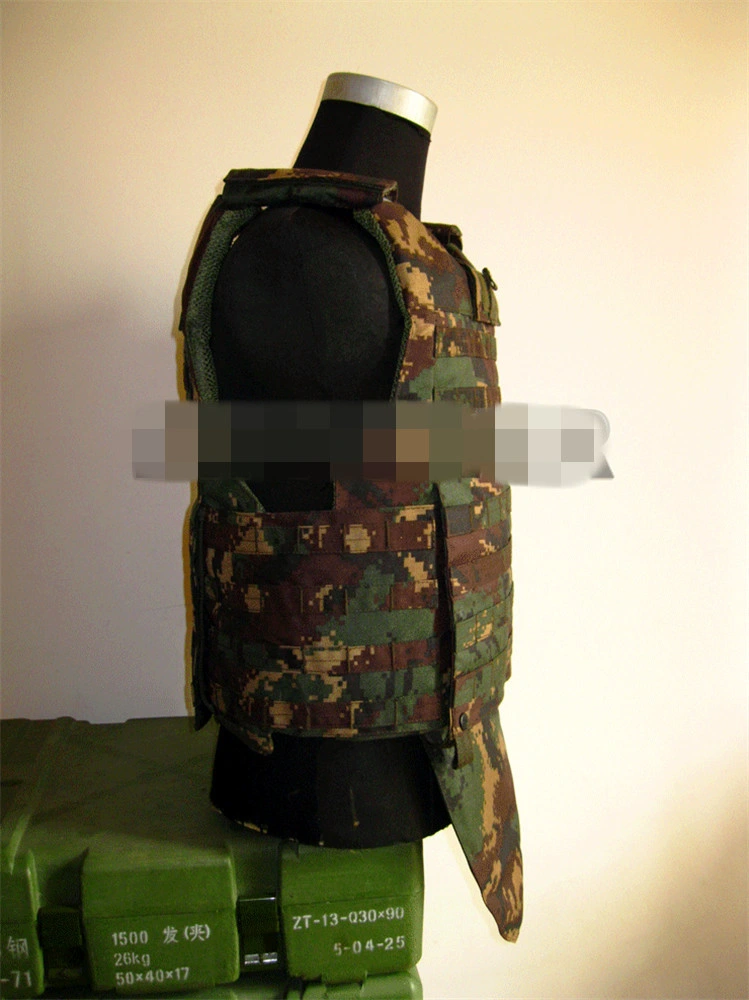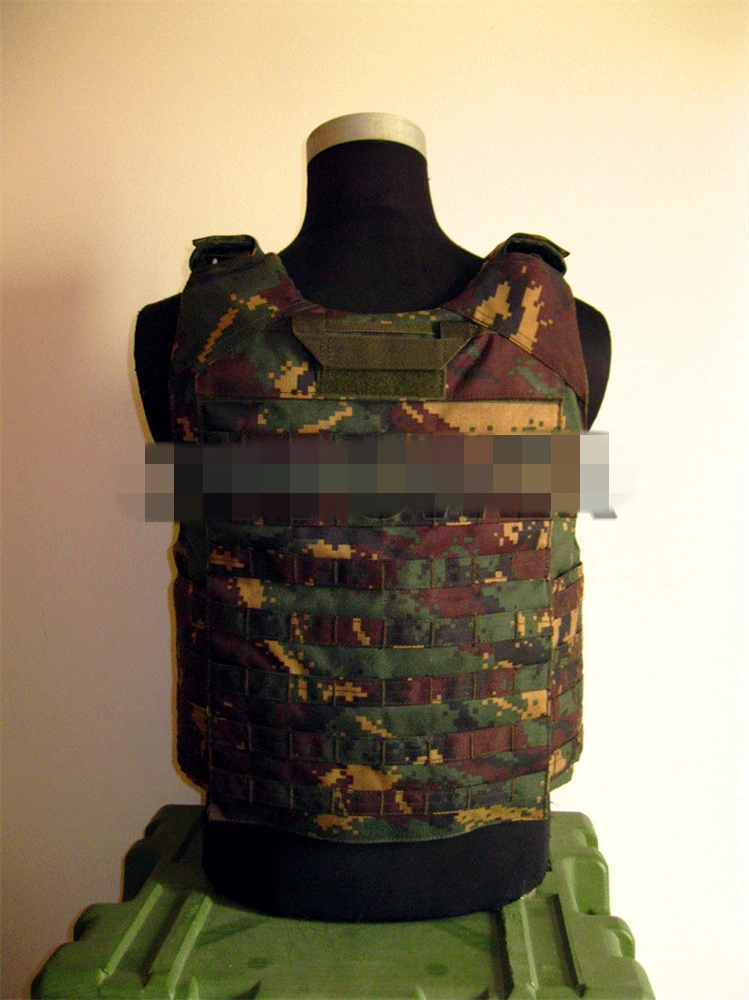 1.light but guarante for your body,this is just imagination, until now,we still choose the steel and kevlar material,we have to say thanks for usa,it invented kevlar.but you know,if we want to defense for some special balistic ,still we have to add steel or ceramic.
2.for one ,if we want to take along so many equipments with ourselves,multi-pockets are vital.we designed 10 pokets for you.no matter there are radio,canteen,flashlight,notebook,or any other militray needs,just wear this armourm,you will be proud of this.
3.water-proof.imagine when there is going to be a heavy rain,what should you do?ya,no worry,just hide your apparatus into your pockts.
4.in the middle east battle or some viberating distrcit,you can not estimate how far is your life.so put it on,it is your best safe body guard.maybe youe enemies are just walking beside you!
5.military green or other camorflage colour,following the battlefield situation to design the colour design.so customise for your wish.your wish and ideas are our genuiine order.
6.sides -protection,ya,360 degee protection is the best angle for your body.sides?our ignored part,here,never ignore,to be our protected angel,big boy.
7.strong hard material.yep!after a long-time times quick-remove,some other material will become ruined ,old,soft,weak,this one will accompany with you for a longer time.how long?until the time you feel it old.then throw it to your cache,becoming one memory just like treating your old friend.
8.belt?ya,belt around you,then you will not feel too loose for running or skipping(this word is also good,it is escape,withdrawal but not skip.)just tie it firmly.making it one part of your body
9.after you receiving this vest,you can test its capability,it is NIJ3A,NIJ4,NIJ5.
10.to choose it,to love it,to be your partner for one history!to make a diffrience!