Wb674L Peud for Soft Armor/ Lightest Solution for Body Armor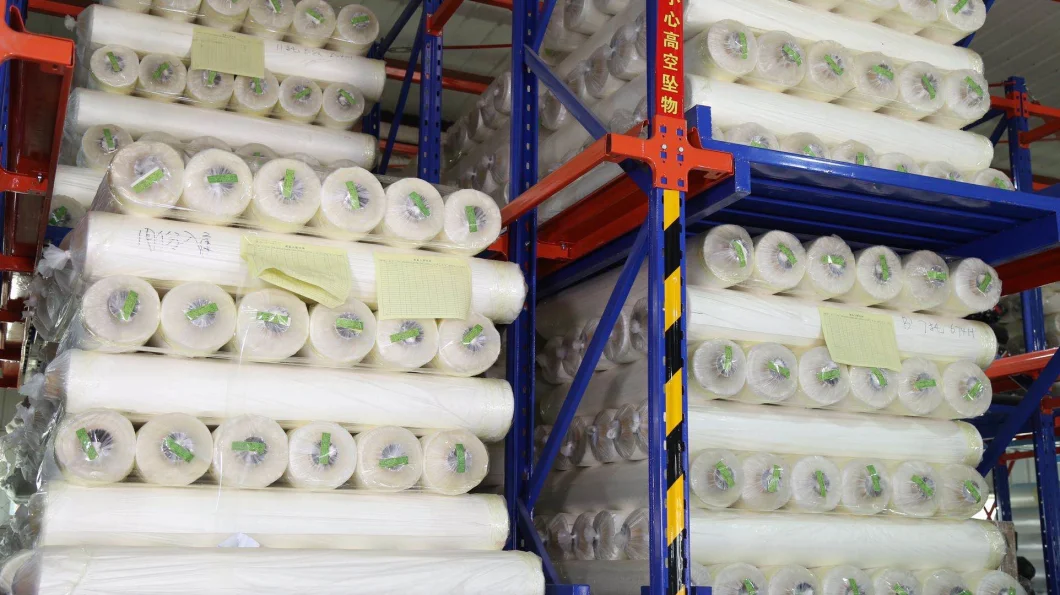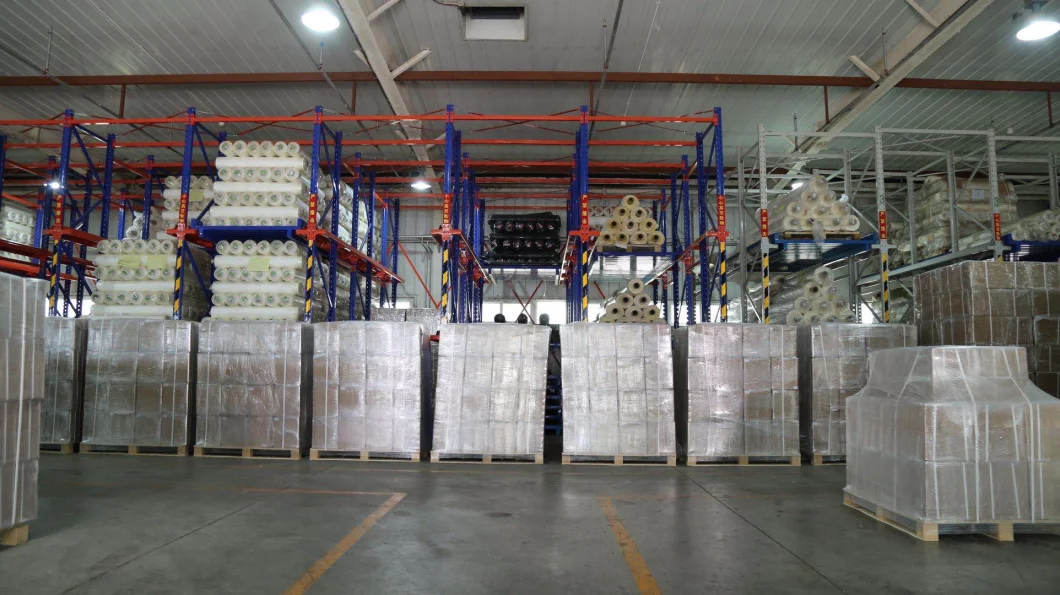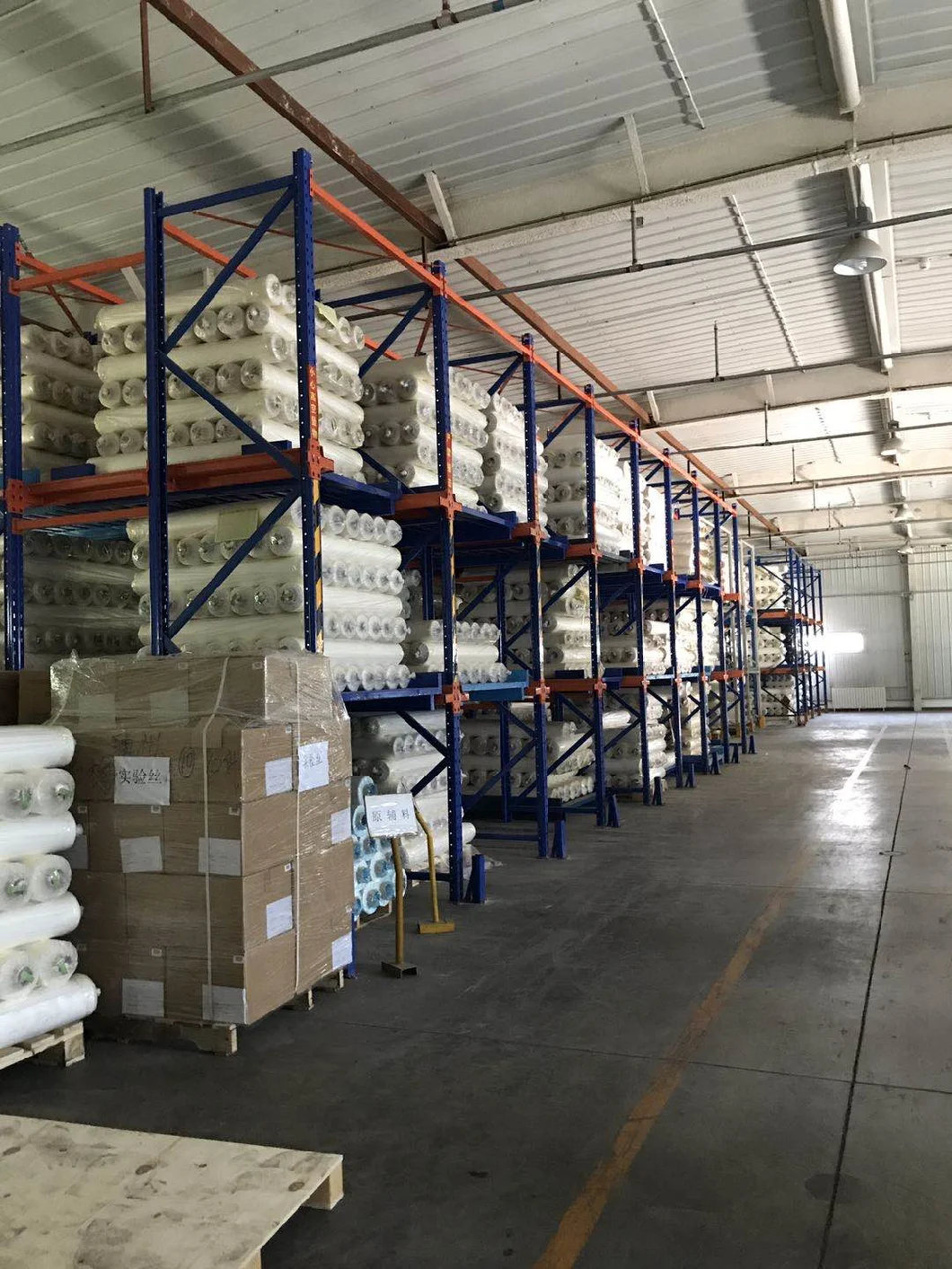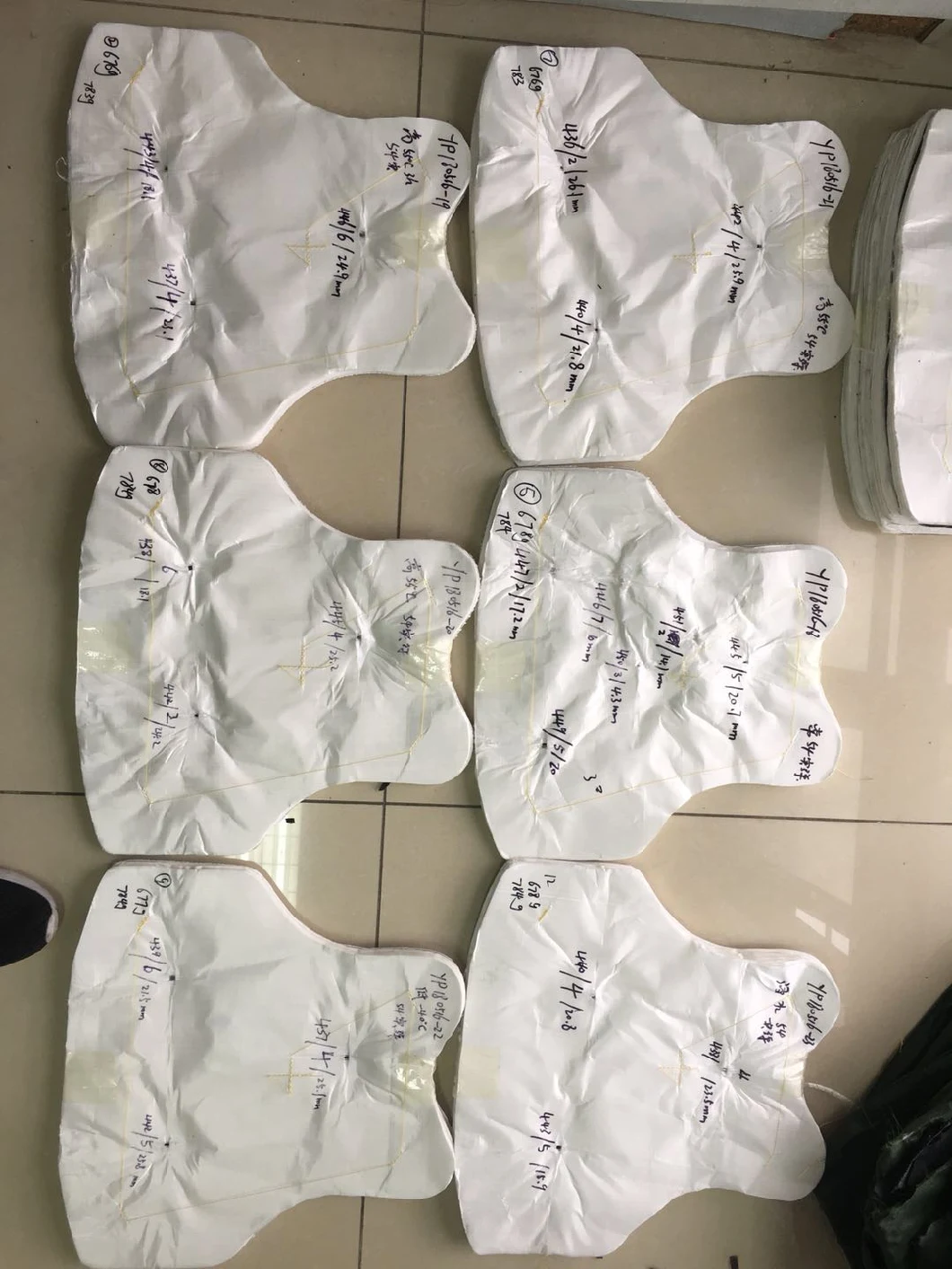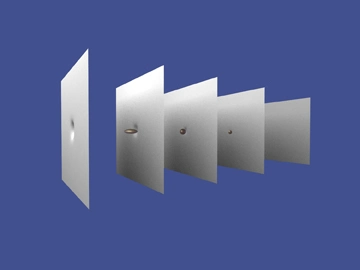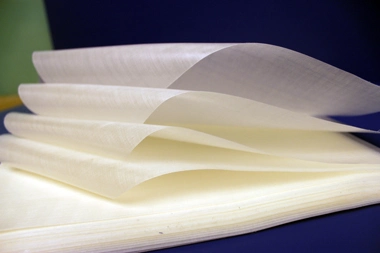 Product Introduction

DOYENTRONTEX® bulletproof UD sheet is a unidirectional construction in which the yarns are not woven but lie parallel to each other. DOYENTRONTEX® UD can be divided into soft sheet and hard sheet. The soft sheet is used for light soft body armor, and the hard sheet is used for bulletproof plates, bulletproof helmets, bulletproof shields and so on. Using DOYENTRONTEX® UD the minimum weight is needed for protection at different level, and it is not affected by water or sunlight and needs no special protection.

Main Applications:

Bulletproof vest
Bulletproof plates
Explosion-proof blanket
Bulletproof bag
Stab resistant vest
Bullet and Stab resistant vest
Product

Areal density

Thickness

Size

WB-674L(1.2-1.6m)

160±5g/m 2

0.19±0.02mm

1.2m×100m

Structure
Multiaxial UD fabric
Applications
Soft body armor
Explosion-proof blanket
Performance
22layers can prevent 9mm parabellum pistol bullets of type Uzi 9mm sub-machinegun (NIJ0101.04,III A).
31layers can comply with the requirements of the level IIIA.44 of the standard NIJ0101.04.

Company Introduction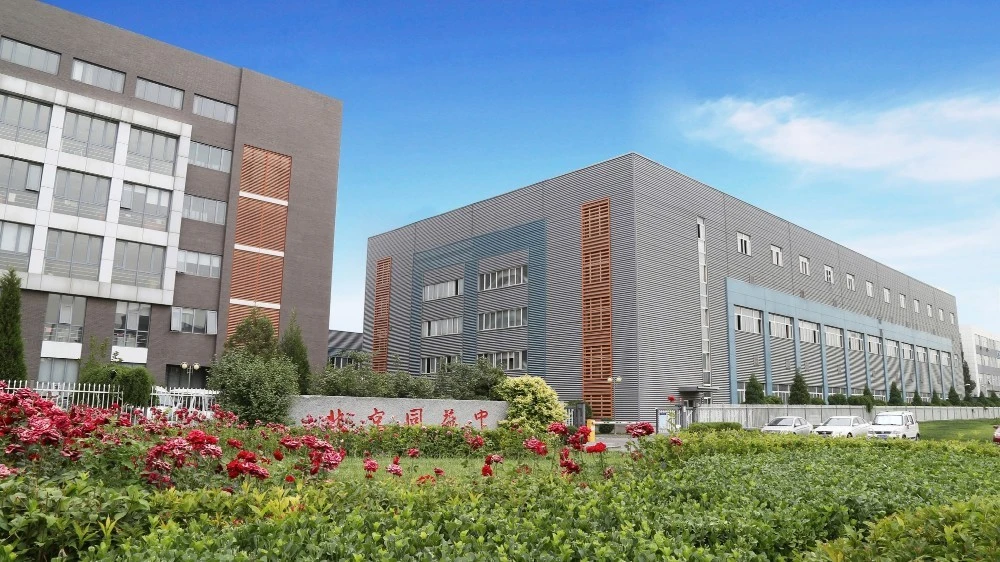 Beijing Tongyizhong New Material Technology Corporation (TYZ), a certified company by ISO 9001:2015 and affiliated to the State Development and Investment Corporation (SDIC) and held by China SDIC International Trade Co., Ltd, is one of the largest and earliest manufacturers for UHMWPE/HMPE fiber since 1994 and its composite ballistic materials including but not limited to PE UD, aramid UD and other ballistic products.
As a National High-tech Enterprise specialized in R&D, production and sales of Ultra High Molecular Weight Polyethylene (UHMWPE) fiber and its composites, BJTYZ has become a word-famous high performance fiber supplier that employs over 500 staffs and covers plant area of 50000 square meters through 20 years' fast development.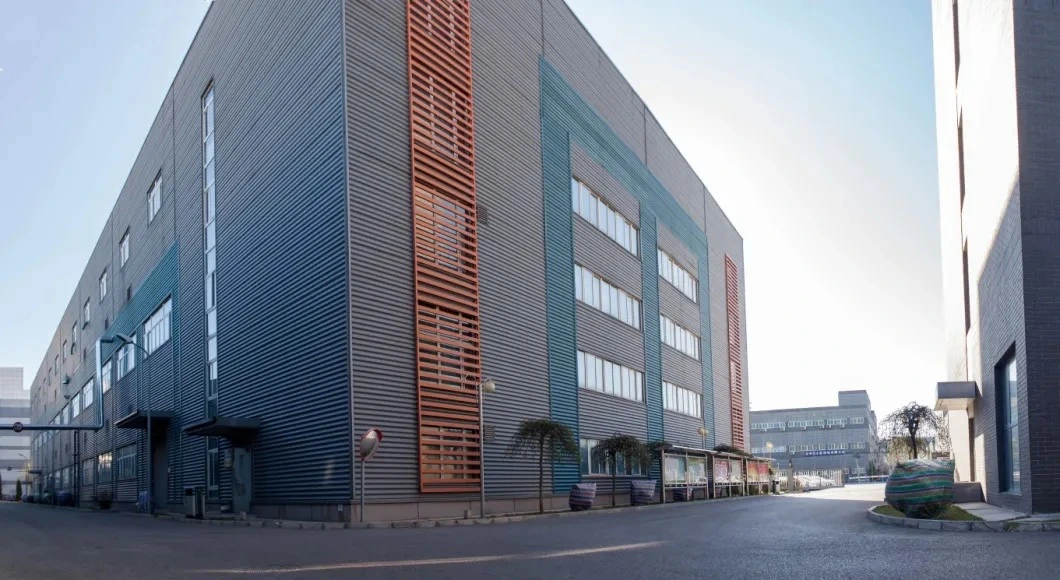 TYZ, one of the first domestic enterprises doing industrial technology research on UHMWPE fiber, launched the research since 1994, and has become one of the three companies took the lead in realizing the industrialization of Gel Spinning of UHMWPE fiber. As a leading enterprise in UHMWPE fiber, with 20 years' development, BJTYZ has its own complete intellectual property rights for key technologies. They have filed 45 patent applications, among which 30 inventive patents have been authorized, including 1 European patent and 1 Korean patent. These inventive patents cover all the technological areas of UHMWPE fiber and its composites. BJTYZ also took charge of the draft of the industrial standard for UHMWPE fiber, which had been approved by MIIT and officially promulgated and implemented on April 1st, 2011.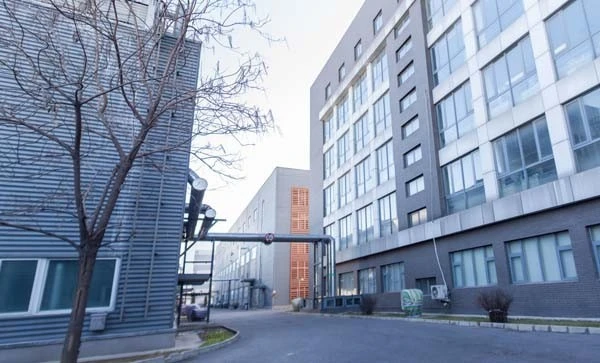 BJTYZ has already built up the research & development center which has an innovation team of 90 technicians, including nearly 30 postgraduates. Their developmental achievement has won the Second Prize for National Science and Technology Advance in 2009, also their inventive patent has achieved the 11th China Patent Award of Excellence in 2009. BJTYZ has formed strict production management and inspection & test system, and has got both ISO 9001: 2015 Quality Management System Certificate and GJB9001C-2017 National Military Quality Management System Certificate. With good quality, stable performance and reasonable price, DOYENTRONTEX® Fibers and composites are widely recognized by both domestic and overseas customers. Based on the powerful research and transformation capability of scientific and technological achievements, BJTYZ holds the ability to provide customers with various solutions. DOYENTRONTEX® Fiber has been successfully used in the final maritime salvage and recovery parachutes of the "SHENZHOU Spaceship 5, 6, 7, 8, 9", the military amphibious tank beach gear system and the emergency landing system of war craft runaway, which have made great contributions towards strengthening the construction of national defense and public safety equipment in the world.